采购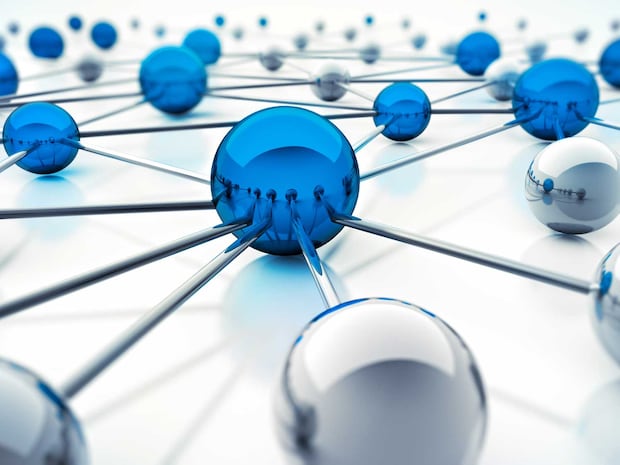 作为一家以市场为导向、活跃在全球范围内的光电集团,我们的成功取决于卓越的产品和解决方案。为了满足这些要求,我们特别重视高品质的材料和服务。因此,采购是我们的头等大事,也是我们公司成功的重要因素。凭借全球化的高效供应商网络,我们确保为客户提供长久的卓越竞争优势。


我们的客户遍布世界各地,主要包括半导体和半导体设备行业、汽车和汽车供应商行业、医疗技术行业、安全与防务技术行业以及航空业的公司。为了成功服务这些具有挑战性的市场,我们努力从全球各地挑选高效的供应商。我们遵守《联合国全球盟约》,与这些供应商密切合作,致力于提供优质、高效的服务。
一般采购条款和条件
这些《一般采购条款和条件》以及《业纳供应商行为准则》均适用于 JENOPTIK AG 或以下公司作为客户的所有商业交易:JENOPTIK SSC GmbH、JENOPTIK Optical Systems GmbH、PHOTONIC SENSE GmbH、JENOPTIK Automatisierungstechnik GmbH、JENOPTIK KATASORB GmbH、JENOPTIK Robot GmbH、JENOPTIK Advanced Systems GmbH、JENOPTIK Power Systems GmbH 和 JENOPTIK Industrial Metrology Germany GmbH。
更多采购条款
供应商申请
需求优先安排
我们为客户提供的产品和解决方案是多样化的,在作为采购方时,我们对于单个部件、组件、复杂模块和服务的需求同样如此。这些需求主要包括机械、光学、电气/电子和激光技术领域,分为以下主要类别:
电气和电子零部件
半导体技术/印刷电路板
激光和激光组件
机械系统、车削/铣削部件、钣金部件
光学玻璃(二氧化硅、硅、锗、硒化锌、蓝宝石、氟化镁、氟化钙)和组件
间接物料:
服务
DIN/工厂标准部件、办公用品
机械装置/系统等
要求概况和申请
Your range of services match our requirements and our purchasing philosophy.
You find products from your range of services under range of requirements.
You have a quality management system certified in accordance with at least ISO 9001 or AS9001.
Your environmental management system conforms to ISO 14001.
You work "just in time" and are flexible.
You are innovative and would like to actively cooperate in developing technical solutions and assume independent development tasks.